True feelings jugs
//= get_post_time('c', true); ?>//= get_the_date(); ?>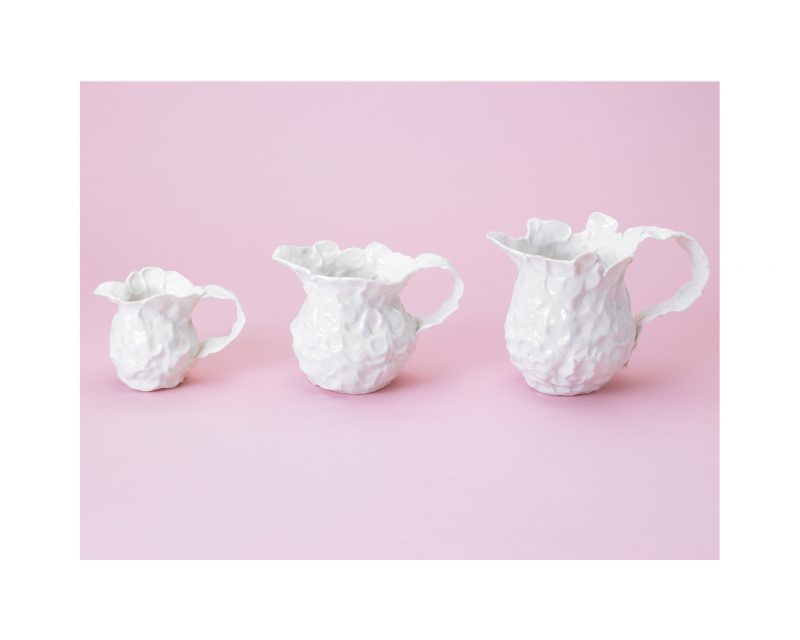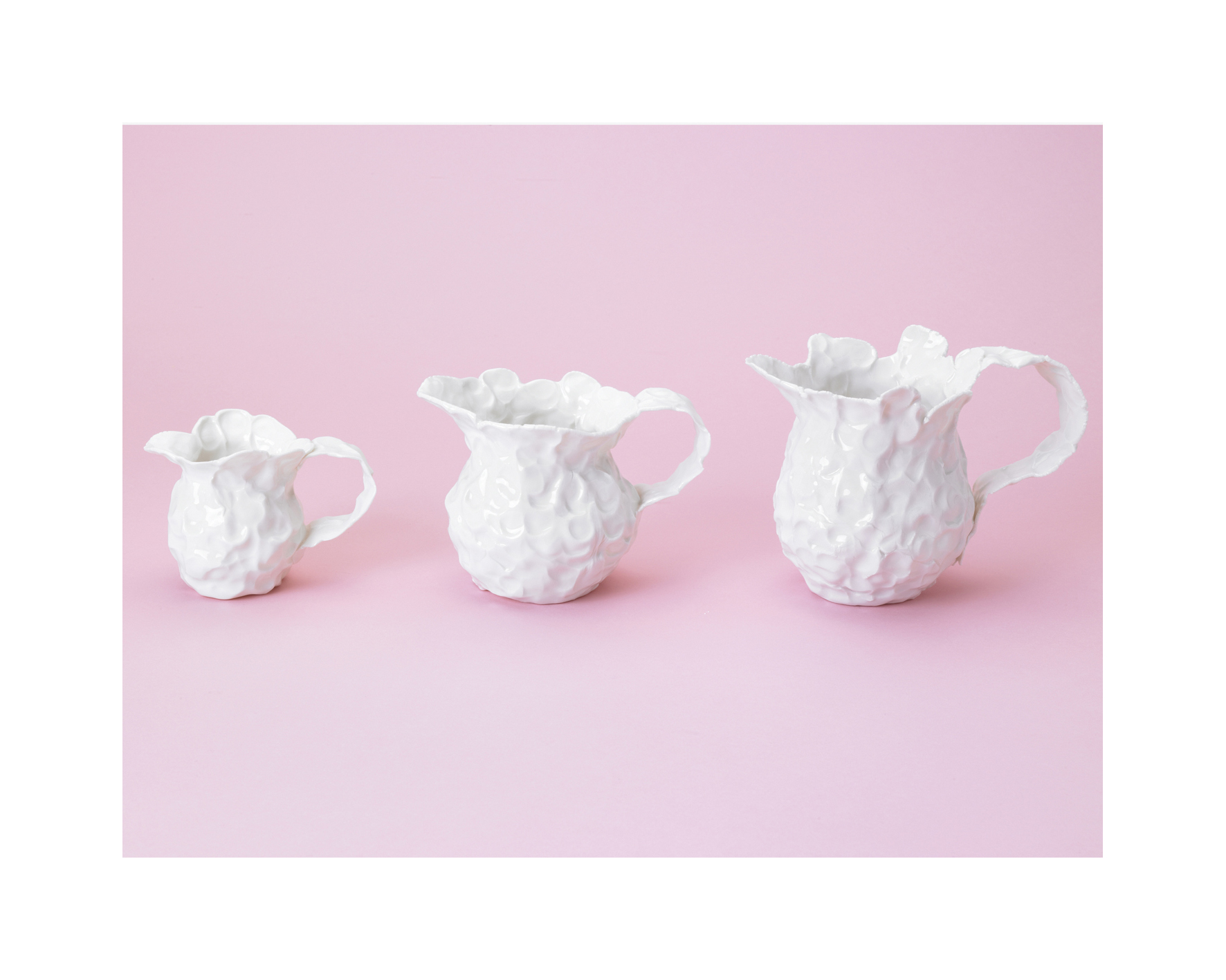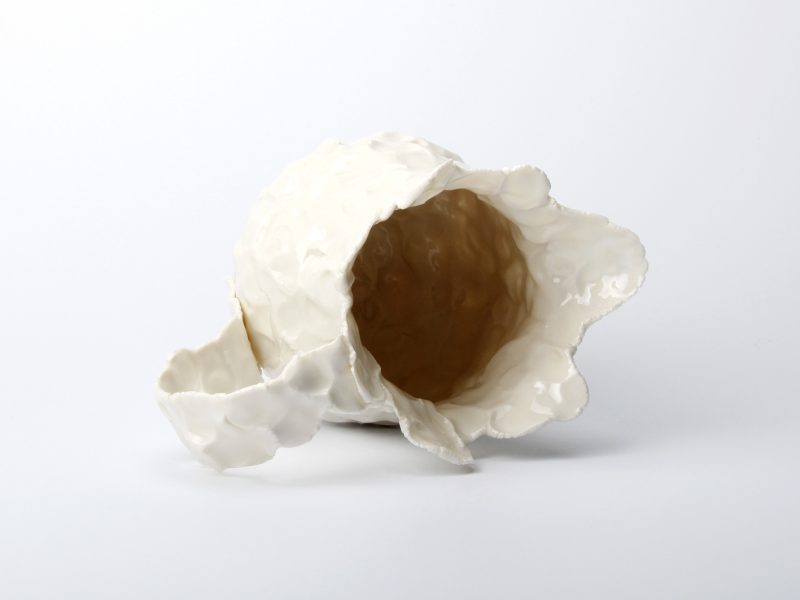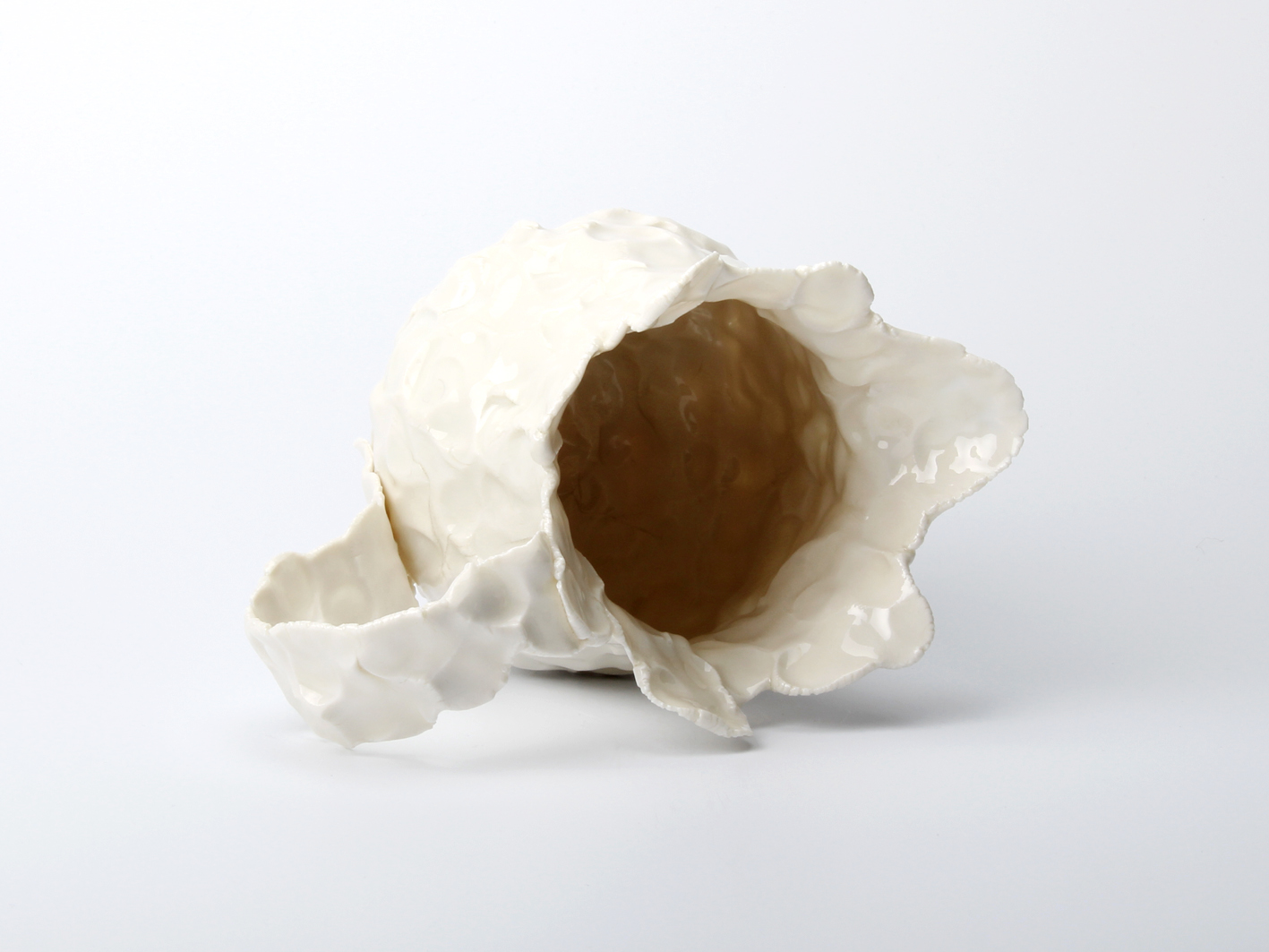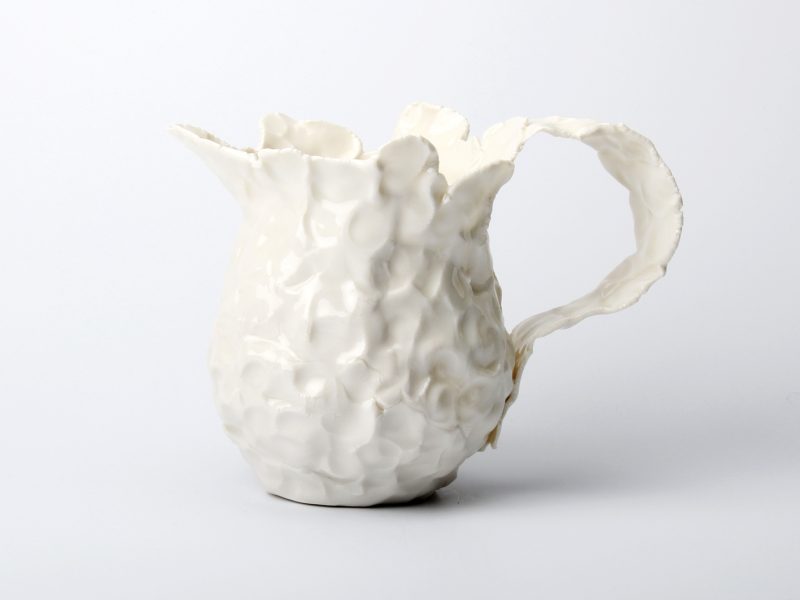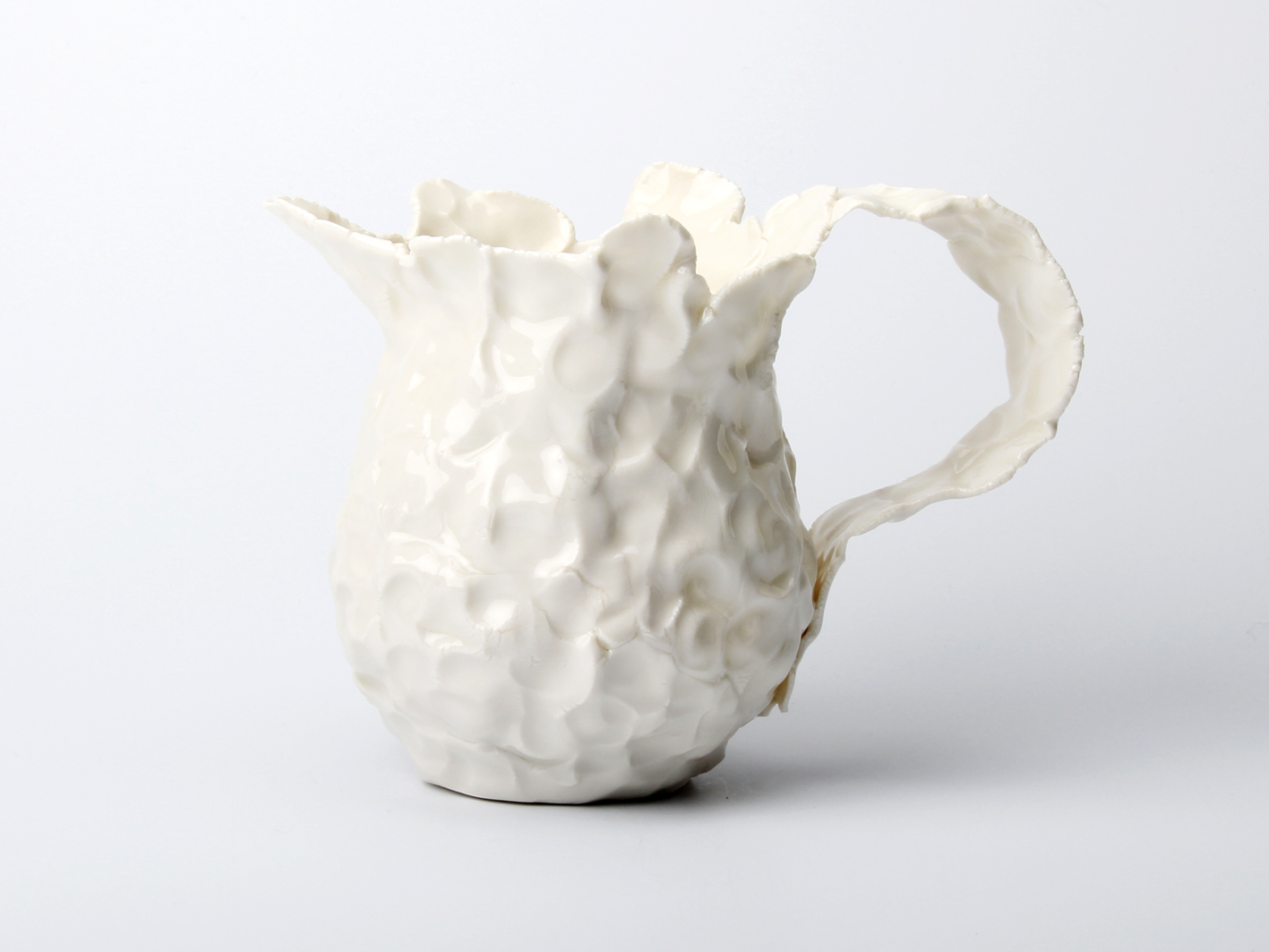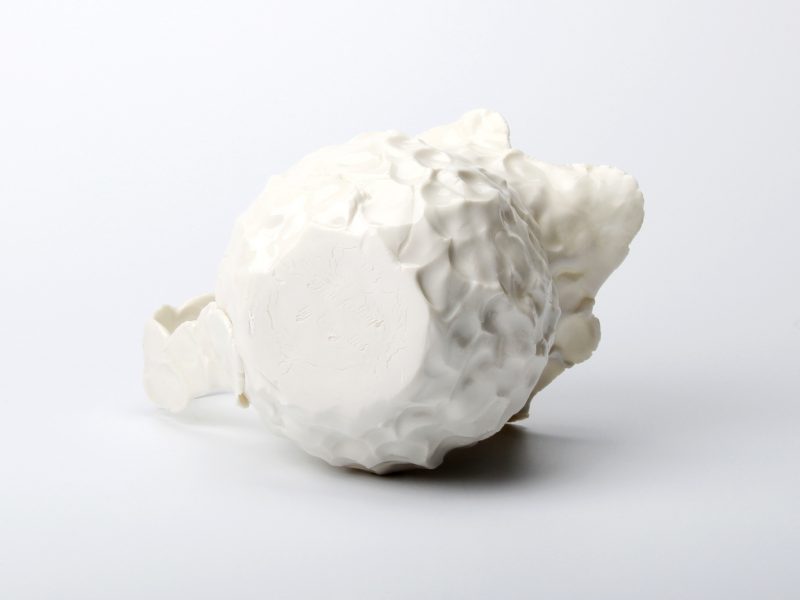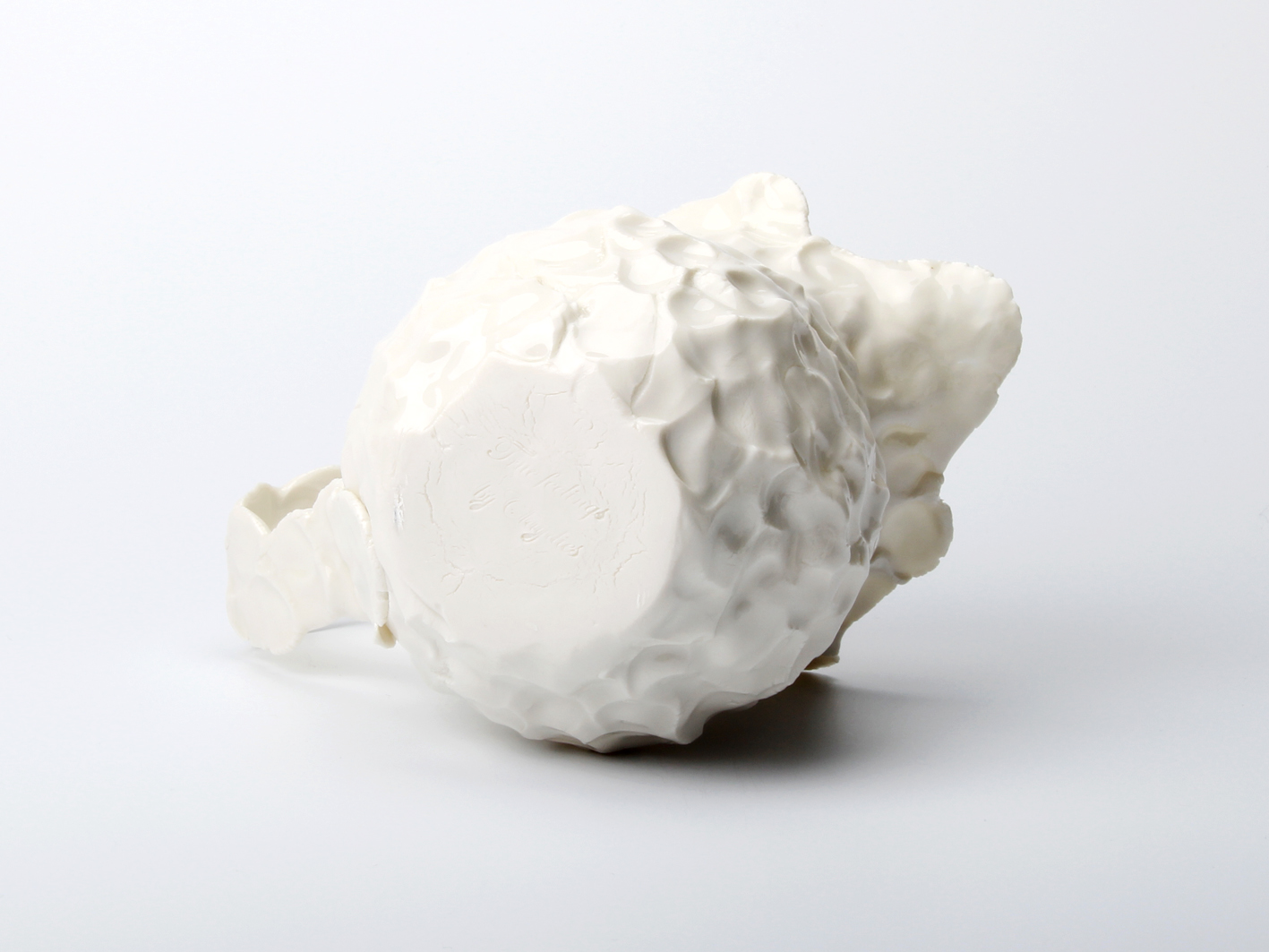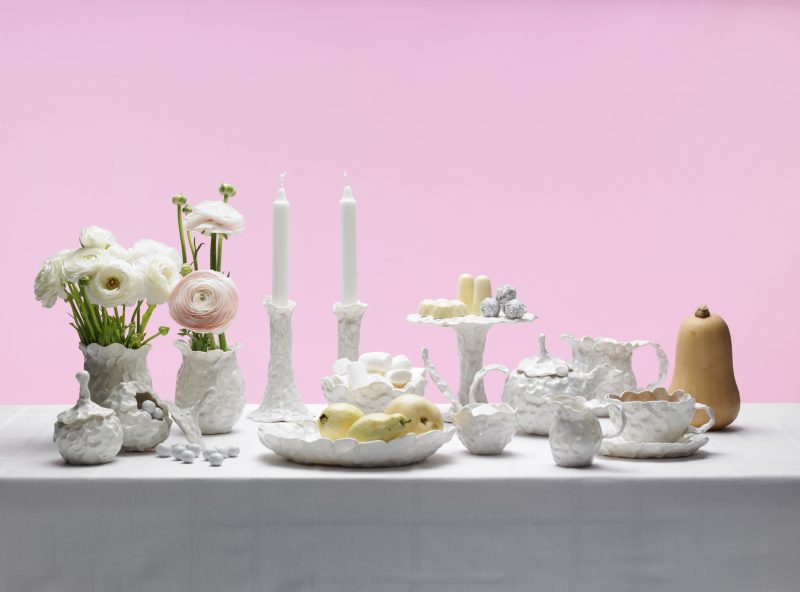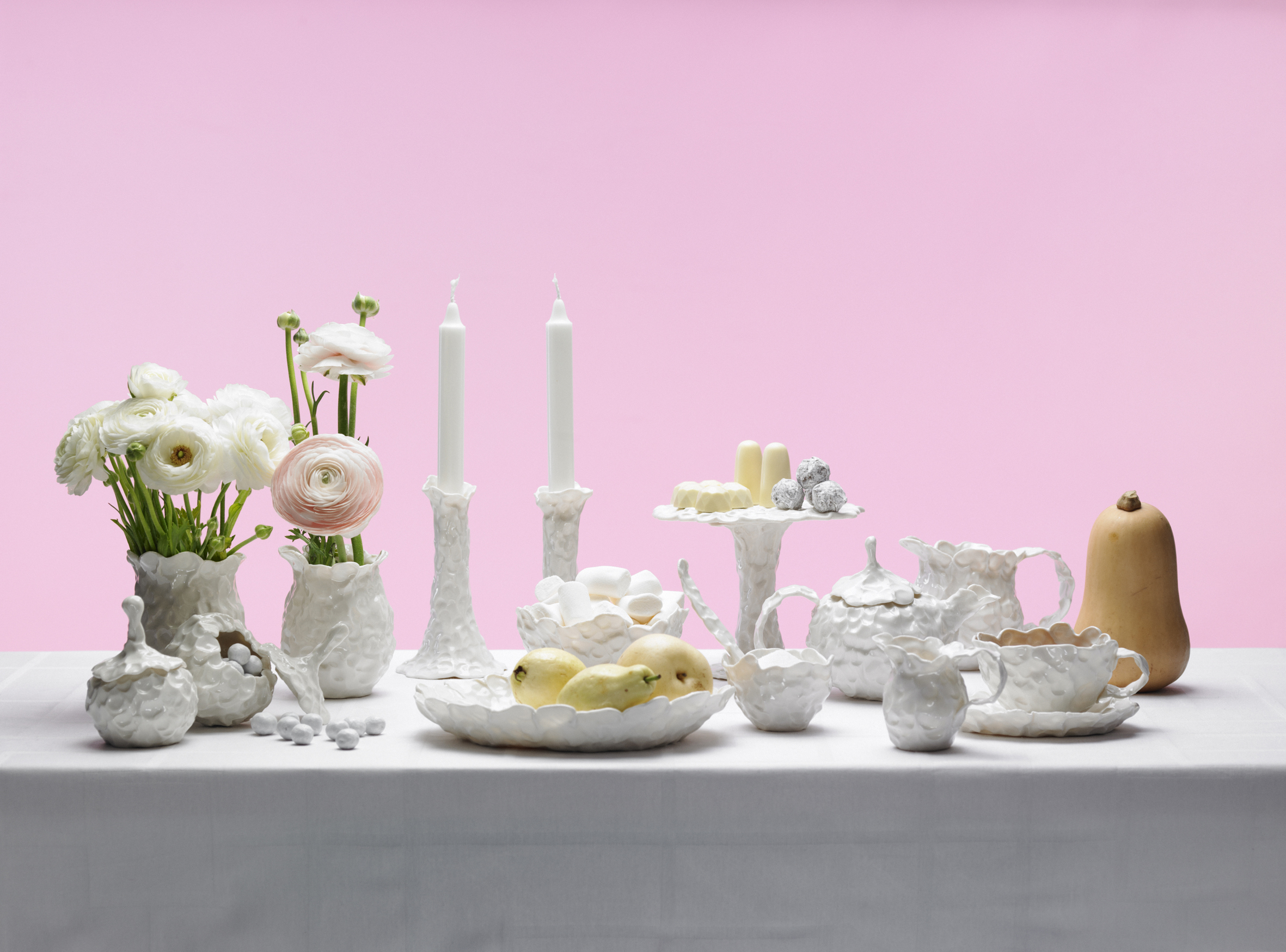 True feelings jugs
€ 57 – € 118
The jugs are hand-modeled and therefore vary in expression and form.
The small one, which is a cream jug, is approx. 8-9 cm tall.
The medium-sized one, which also can be used for cream/milk , is approx. 11-12 cm tall.
The large one, which is good for milk, juice or a small bouquet of flowers, is approx. 13-14 cm tall.
True feelings is a product range that truly carries our fingerprints. The objects are thin and crisp modeled with obvious fingerprints, which gives the design a special decorative quality. Unrefined and romantic!
We have based the development of the True feelings series on an experiment with dogma rules. One of the rules was to work blindfolded. In this way, the design is en expression of the fingers' choice only. The result is unique, sensitive and humorous, end yet functional. True feelings are glazed and high fired and therefore dishwasher proof.