Eddy
//= get_post_time('c', true); ?>//= get_the_date(); ?>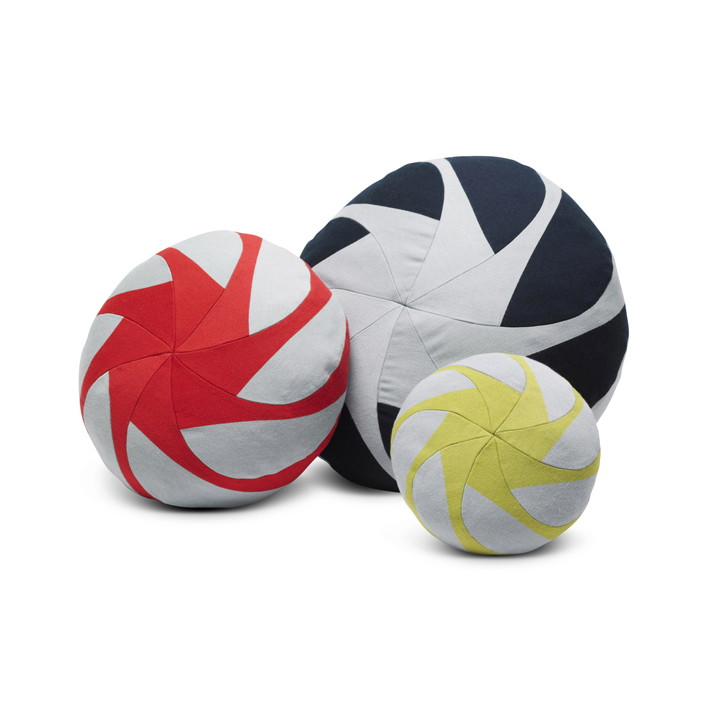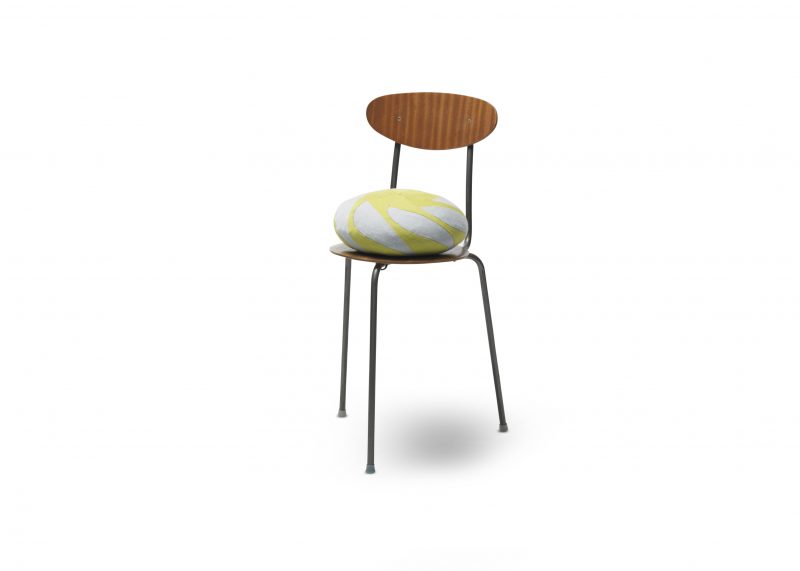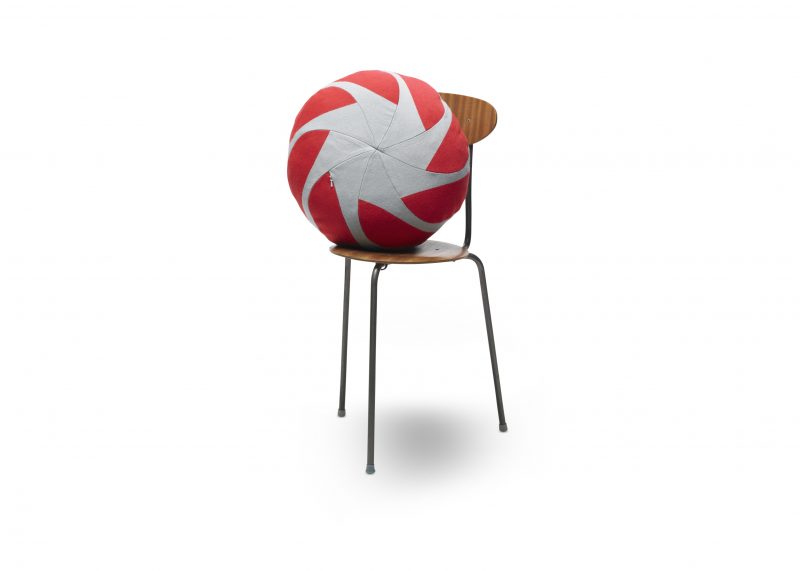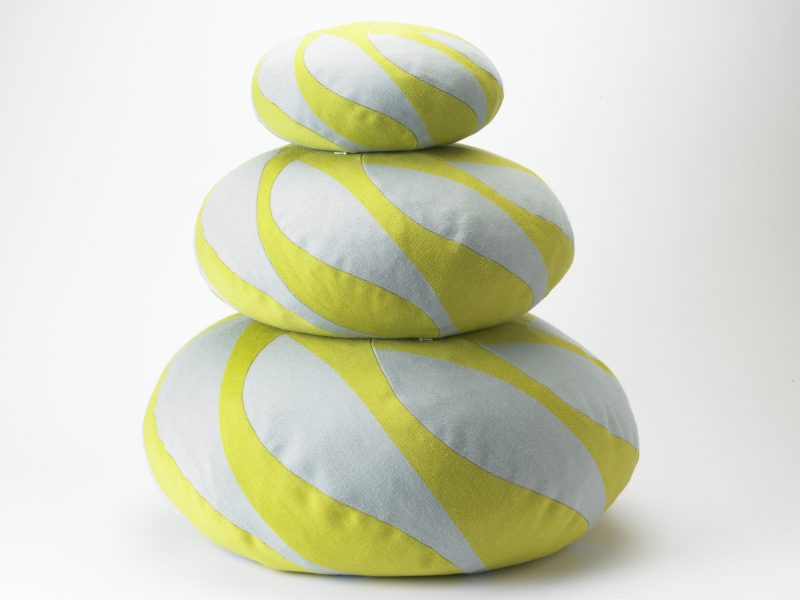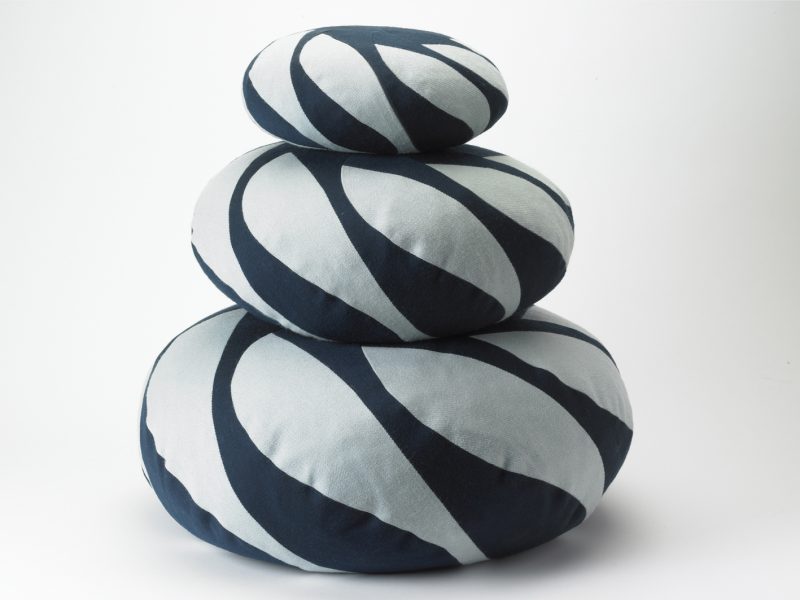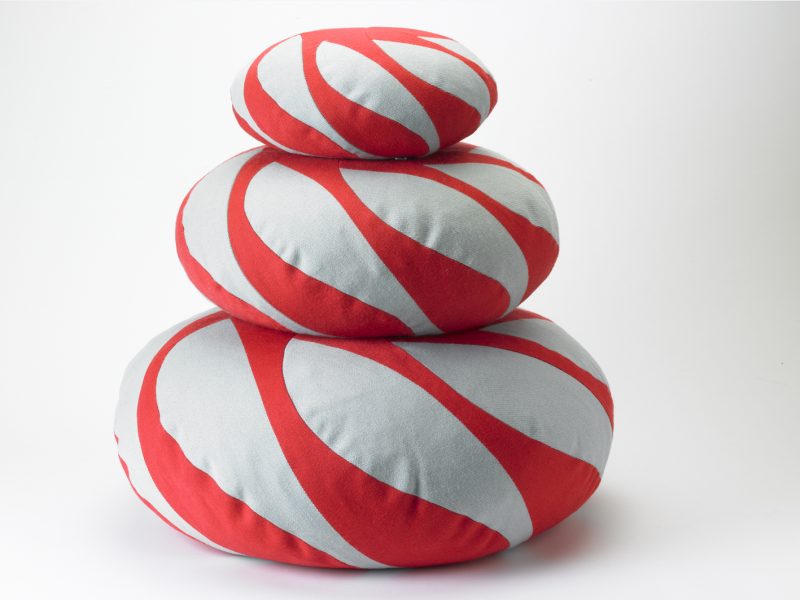 Eddy
Eddy is a series of patchwork cushions sewn out of striped fabric. The fabric is designed by us and woven in woolen yarn in Denmark.
8 S-shapes create, when sewn together, a flat round ball with a beautiful whirling decoration.
The whirling decoration has opposite colors on the front and back.
We have cushions available in three sizes, to match each other or to cover different needs.
The small cushion is approx. 30 cm diameter. The medium cushion is approx. 45 cm diameter. The large (floor) cushion i approx. 60 cm diameter.
The cushions are available in three different colors in all three sizes.